Quiz: How Malaysian are you?
So after reading the above, here's a challenge: Are you Malaysian enough?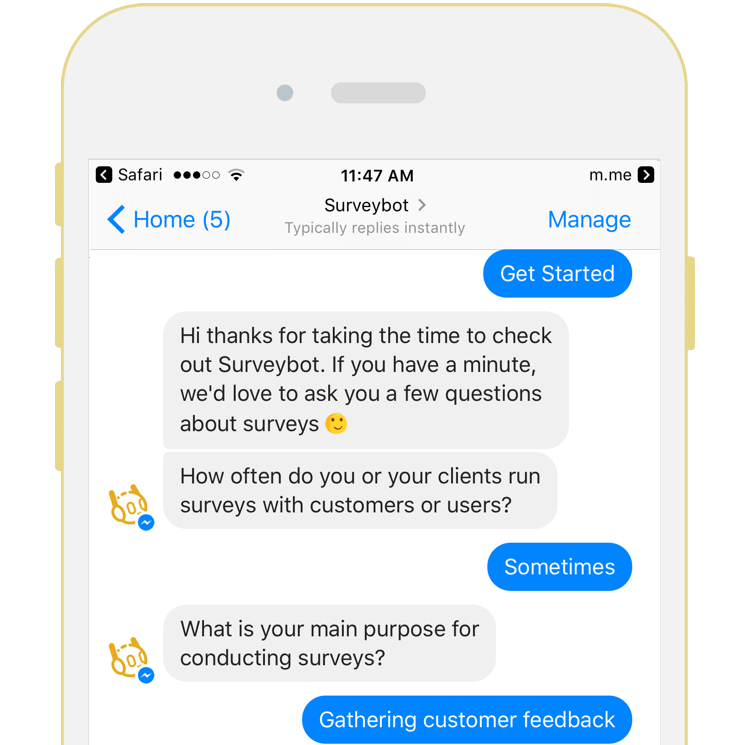 Stay Tuned! Coming soon...
What else do you think makes us malaysian?
Here's what other malaysians think.
#SayangiMalaysiaku #DnaNegarAku
Submit Your Thoughts
What are your thoughts? What do you think makes us Malaysian?
Your message has been sent. Thank you!
Game: Catch the Jalur Gamilang
Grab As Many Malaysian Flags As You Can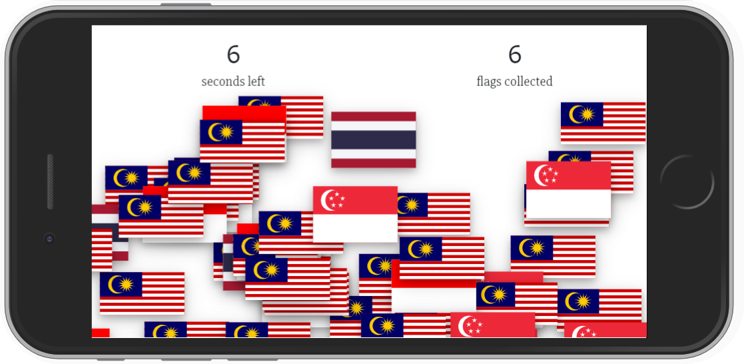 How many Malaysian flags can you catch in 15 seconds? Challenge yourself to score 30 and above to get an exclusive promocode for DNA Explorer!
Play Now
GIVEAWAYS
Top scorers of the game will be entitled for these giveaways!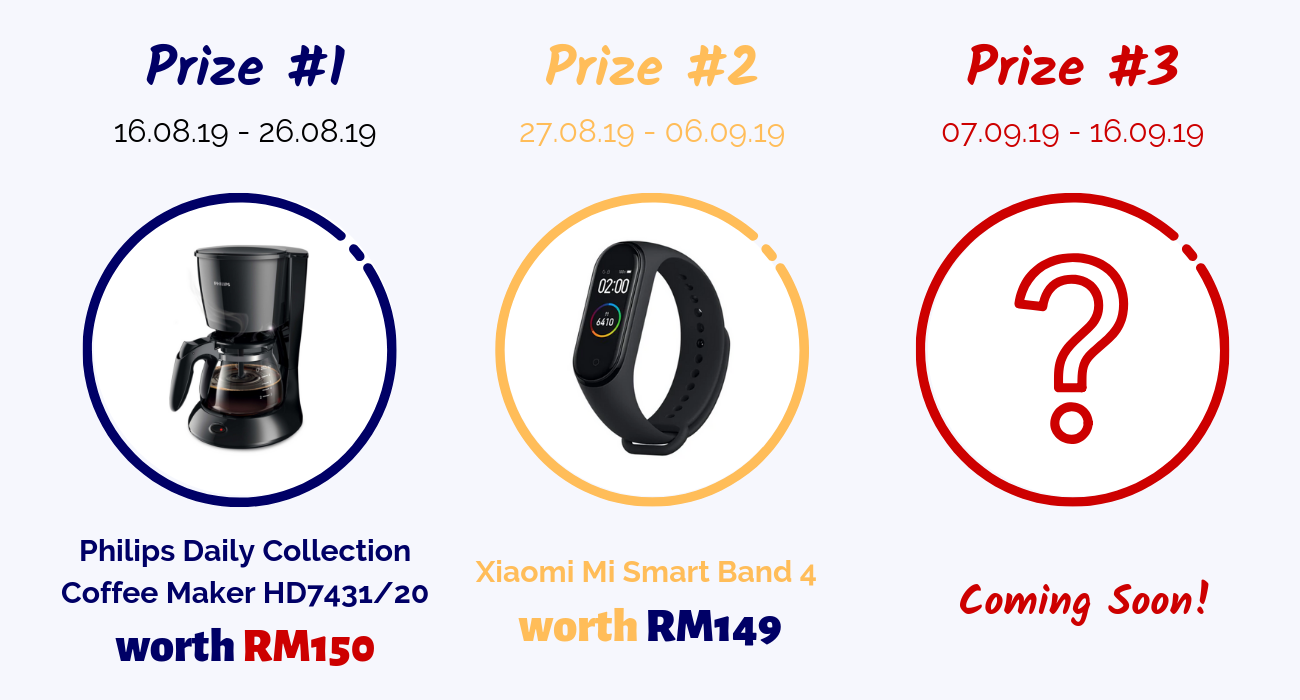 ---
HOW TO WIN?
Play 'Catch the Jalur Gemilang' game and be the highest scorer in any of the giveaway period (e.g. 16/8-26/8). Submit your details to be eligible for the giveaway. There's no submission limit, so make sure you keep trying!
We will be posting the leaderboard of the game on our page. It'll be updated every Monday, Wednesday and Friday at 3pm, so do check out our page at these times!
Comment your score below our pinned Facebook post and tag at least 3 friends!
We will contact the winner shortly after each giveaway period ends.
---
TERMS & CONDITIONS
You're only eligible to win ONE out of THREE giveaways. In the event that the top scorer of the previous giveaway remains as the top scorer for the next giveaway, the second person on the leaderboard will be eligible to win the giveaway.
Employees of Advanx Health are not eligible to participate in this giveaway.
Advanx Health reserves the right to change these terms and conditions at any time.
Leaderboard
Checkout the Top 5 Scorers for our Catch the Jalur Gemilang game!
Subscribe to Our Newsletter
Get the latest info on other events from Advanx Health.